LIFE (MORE THAN JUST WORK) AT TASHICELL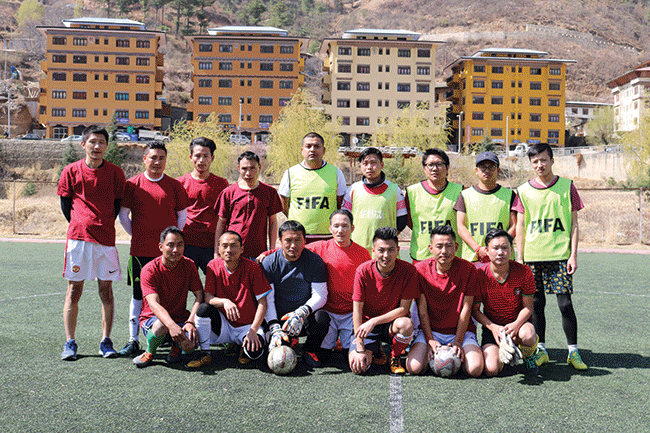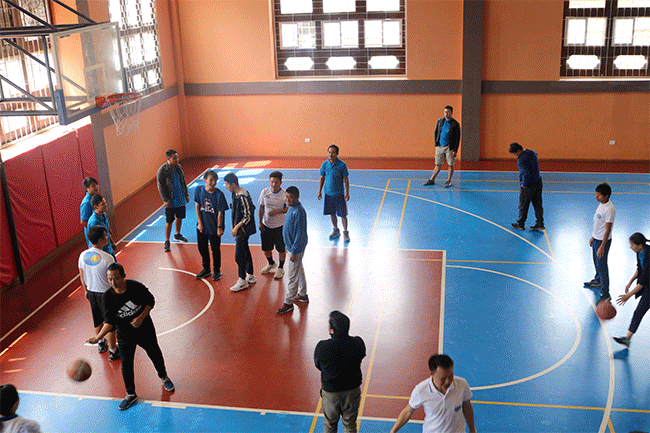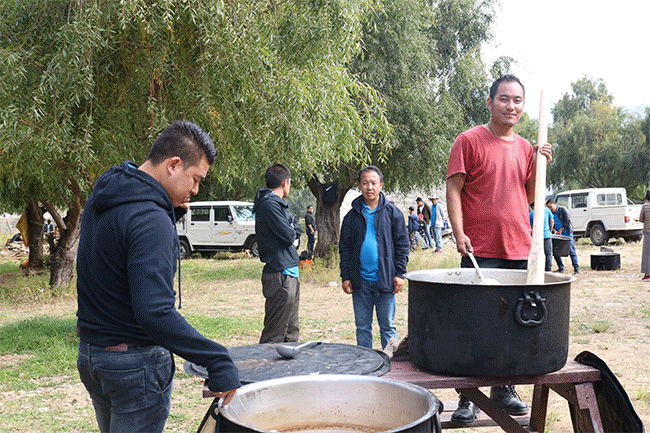 ANNUAL PICNIC
ANNUAL PICNIC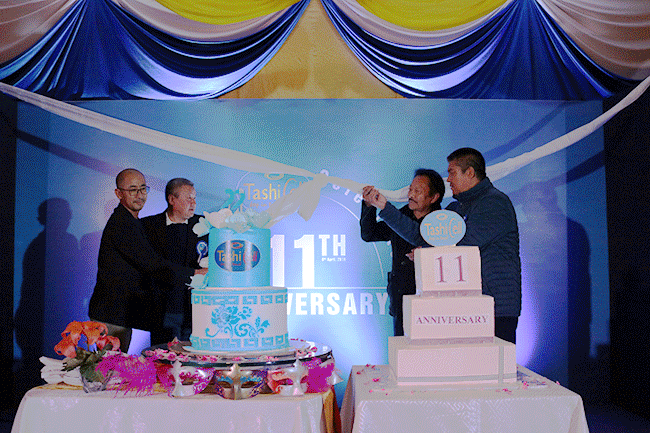 FREQUENTLY ASKED QUESTIONS
TashiCell has energetic, industrious and progressive professionals working in the company. Stepping outside the conventional ways of doing business, these young professionals continuously seek to enhance competencies and productivity to meet all business challenges. All the employees inculcate the culture of thinking and acting strategically, building new patterns of work, developing and communicating a vision of change and achieve the desired output. They are causing crucial transition from intention to implementation, potential to performance and policy to practice. They are the agent of change and innovation in the telecom industry, more broadly, in the private sector.
TashiCell offers competitive salary package and other monetary benefits to all the employees, commensurate with qualification, experience and responsibility. Adequate trainings and guidance are provided to become independent and magnify the performance of employees. To ensure work and personal life balance, holidays and leaves are provided as per the standard in Bhutan. To build synergy among employees and enhance social relations, TashiCell organizes various activities like Futsal tournament, picnic, company's anniversary, both formal and informal dinners and many other recreational and social activities.
If you are looking for continuous challenge and fun in your career with immeasurable learning opportunities and balanced work and social life, TashiCell is the just the right place for you to work.
Whenever there is a job opening, we will advertise it in Kuensel and on our website.
Visit our Online Recruitment System (https://jobs.tashicell.com) and fill the online job application form. Make sure you attach the correct documents under the documents required (Academic Mark sheets, Police Clearance Certificate, Medical Certificate and Citizenship Identity Card). After successfully submitting the form, applicant will receive an application number via SMS (if your number is TashiCell) and in email. The applicant can use the application number to keep track of their application or edit their application (within the deadline) through the site using the search bar. Applications should be submitted only through online system. Applications submitted in hard copies and emails or applications not meeting the specified criteria and incomplete documents/ information shall not be accepted. If shortlisted for the final interview, present all the original documents like academic transcripts, sport certificates, proof of experience, social service recognitions and any other relevant documents for verification.
Short-listing for written test and or interview is purely based on academic achievements. Depending on the position and qualification required, we take into account academic achievements of Class 8, Class 10, Class 12, undergraduate and postgraduate. We have assign a fixed weight for each level of qualification.
You may either pay a walk-in visit to the Human Resource Officer or you may call the officer on the official contact number provided at the time of vacancy announcement. You may also write email to the officer to seek further information.
After you have been selected for a position, the HR officer would commence with the Orientation program in order to provide you with all information necessary to begin your career with TashiCell. The Orientation program shall help you get oriented with the company's structural set up and working culture. The Orientation program will cover areas like rules and regulations, mandate of the company and its departments, benefits and entitlements, social and team building aspects and so on.
TashiCell believes in offering fair, equal and transparent opportunities to all applicants, irrespective of prior experience. Short-listing and selection shall be solely based on academic achievements and performance in the written test and or interview. However, in few cases, there might be positions, by the demanding nature of such positions, that prior experience might be required. In such cases, it shall be clearly communicated to the potential applicants at the time of vacancy announcement.